Real, good gifts, groceries, and everything else.
Our market is an urban general store where you can find everything you need and probably something you want, too. You'll find a variety of specially selected groceries, locally-made beers and cheeses, imported wines, unique gifts and housewares, bath and body care items, and much more.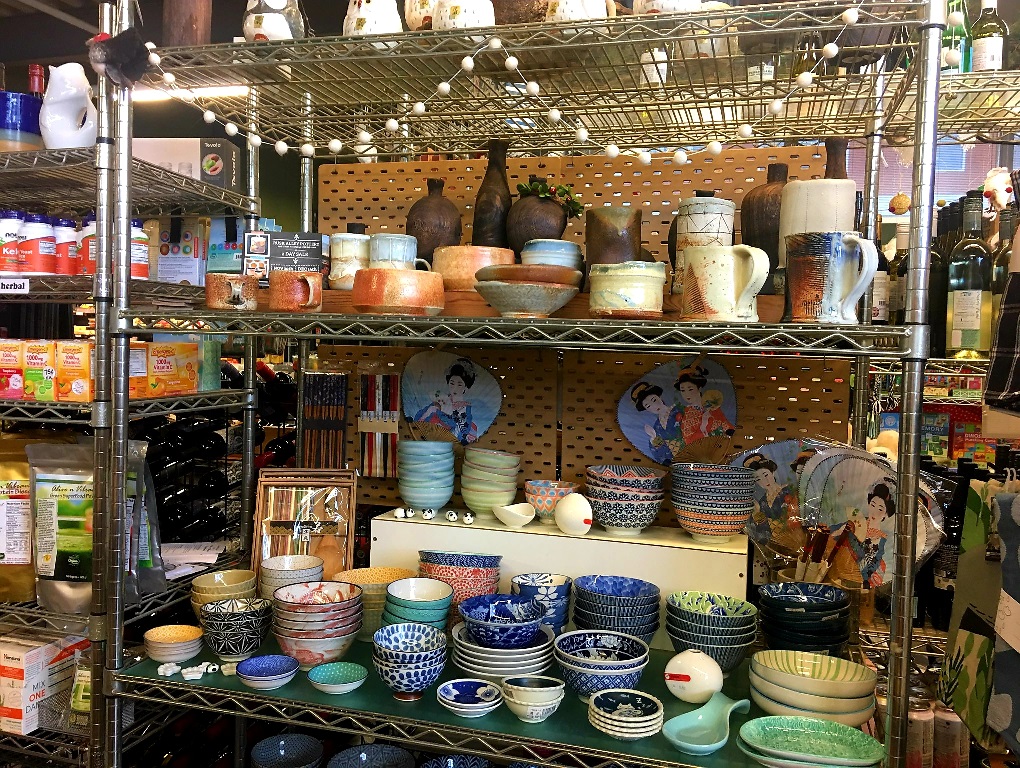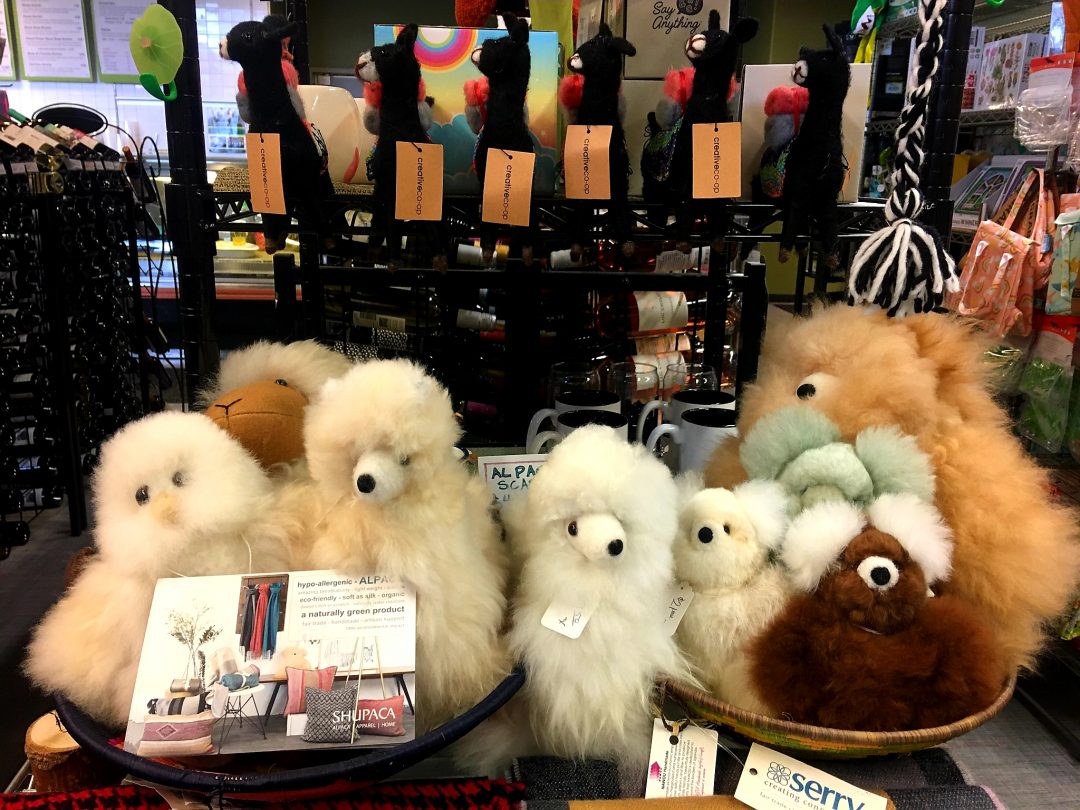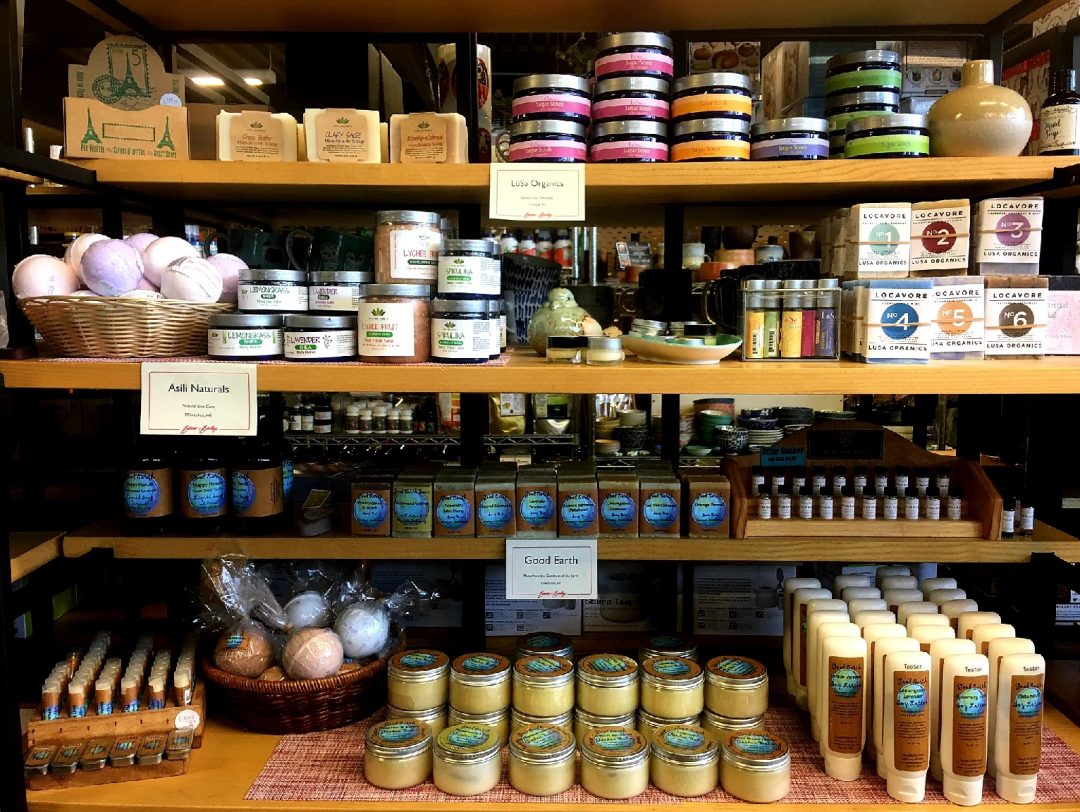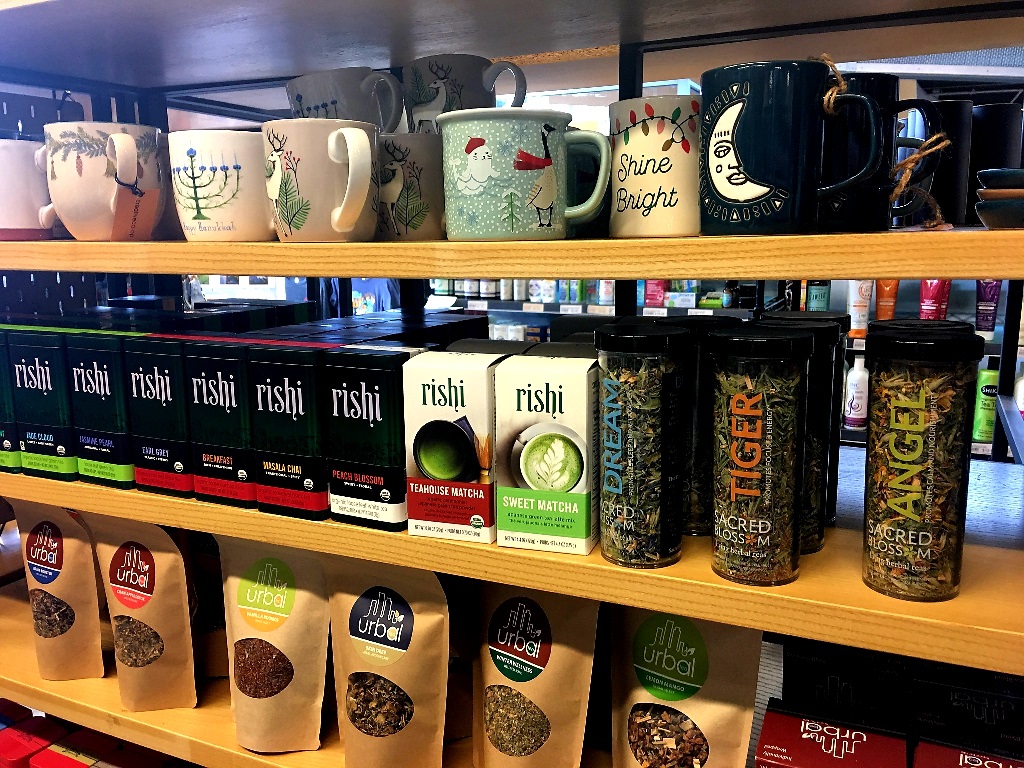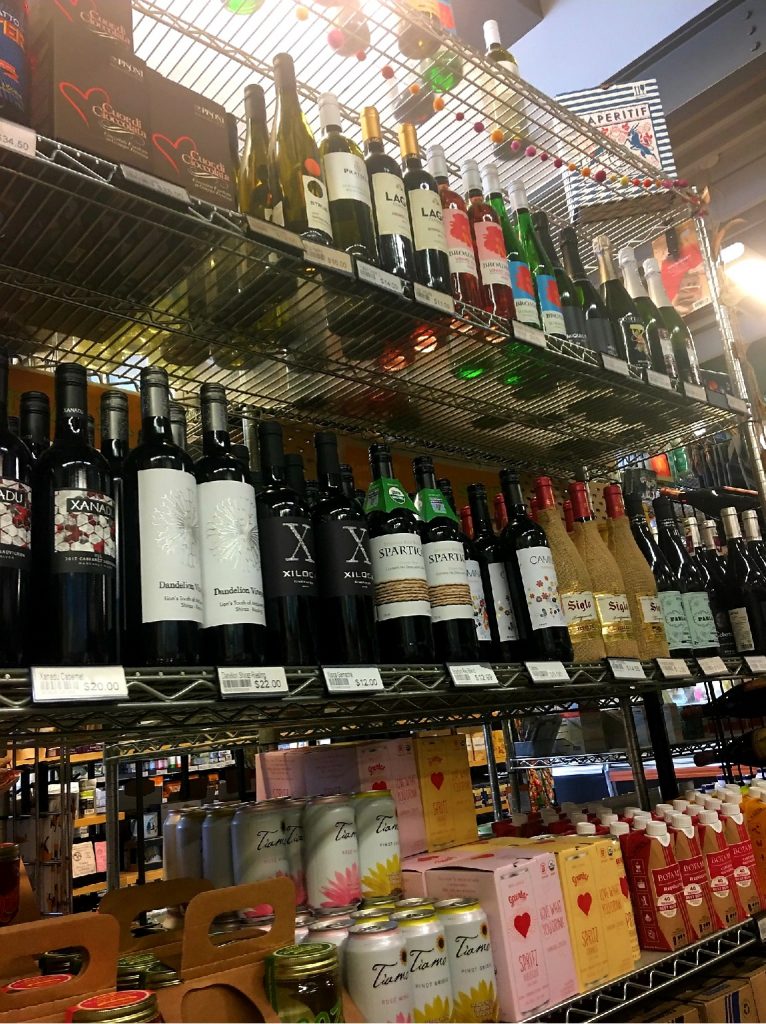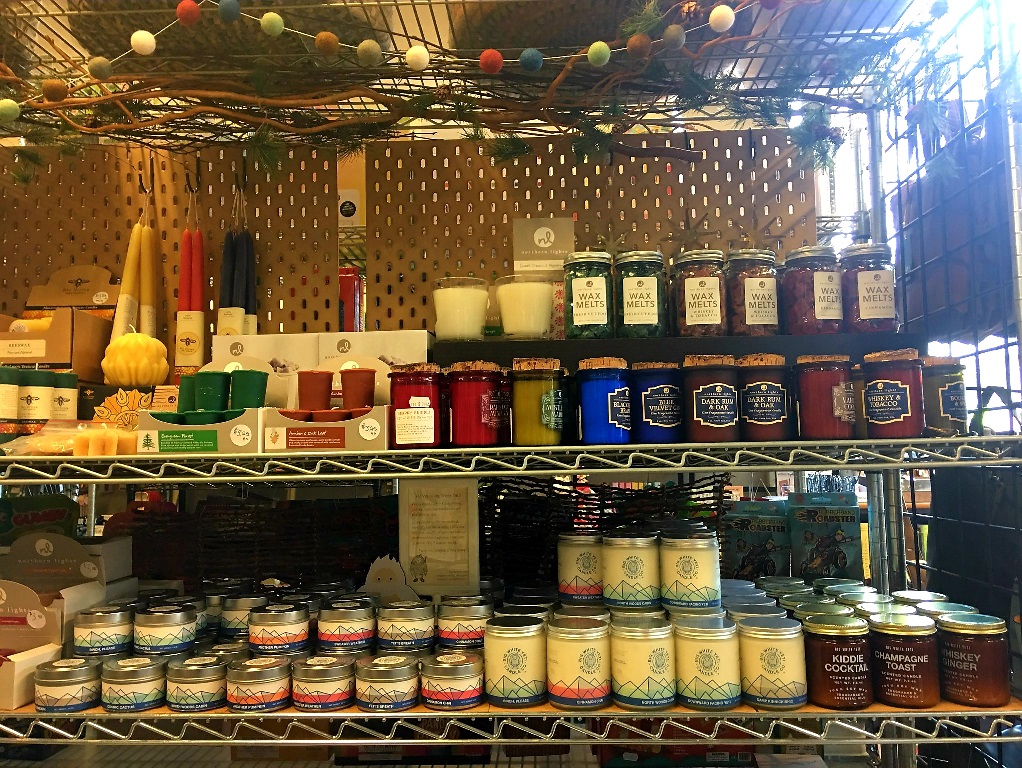 We like it locally grown and locally made.
Many of the items in our store come from local and regional producers, and many of these vendors provide ingredients used in our recipes served in our dining room, deli, and bakery.
Dairy & Meat
Ferndale Farms Poultry
Yuppie Hill Eggs
Organic Prairie Meats
Slow Pokes Kefir
Scratch Ice Cream
Purple Door Ice Cream
Sassy Cow Dairy
Saxon Creamery Cheese
Carr Valley Cheese
Hook's Cheese
Sartori Cheese
Roth Cheese
Simple Soyman Tofu & Tempeh
Beverages
WiscoPop
Anodyne Coffee Roasters
Valentine Coffee
Kickapoo Coffee
Ruby Roasters
Rishi Tea
Urbal Tea
Niuka Tea
Raised Grain Brewery
Third Space Brewery
Good City Brewery
Restoration Cider Co.
Island Orchard Cider
Tapuat Kombucha
Nessalla Kombucha
Healthy Roots Juice
Grocery
Big City Micro Greens
Fresh is Best Pet Food
Indulgence Chocolate
Tabal Chocolate
KP Toffee
Jane's Popcorn
Krinke's Market Popcorn
El Rey
Kangaroo Pita
East Side Ovens Bakery
Natural Ovens Bakery
La Campagne Bakery
Naked Baker Cookies
Nature's Bakery
Summer Kitchen Jams
Gentle Breeze Honey
Wisconsin Natural Acres Honey
Cedar Teeth Pizza
Schroeter's Pizza
Wow Meatless Meatballs
Trempealeau Walnut Burgers
Body Care & Gifts
Lusa Organics
Good Earth
Asili Naturals
Green Goat
Big White Yeti Candles
American Provenance
Four Elements
Rebel Green Cleaners
Urban Bird Cards
Chrisanne Robertson Cards